Delhi Airport
Find the most important information about Indira Gandhi International Airport: Flights, Departures, Arrivals, Parking, Car Rentals, Hotels near the Airport and other information about Delhi Airport (DEL). Plan your travel to DEL Airport with the information provided in this guide.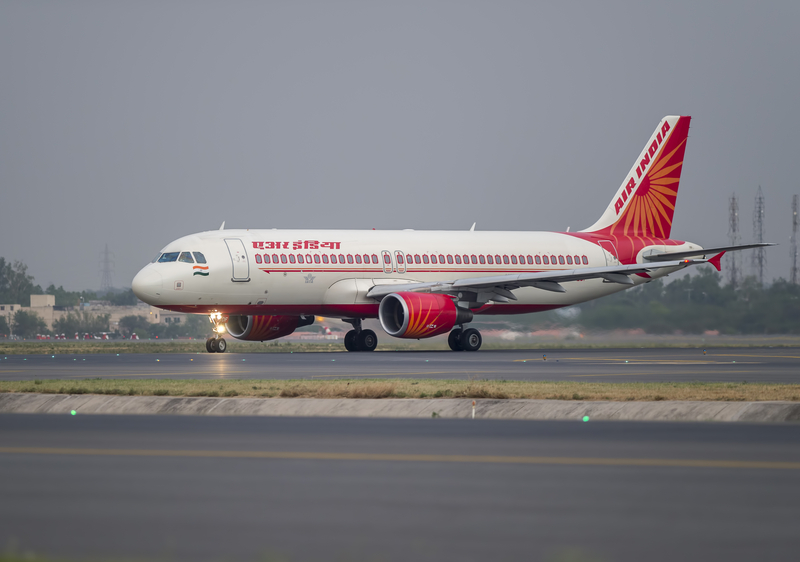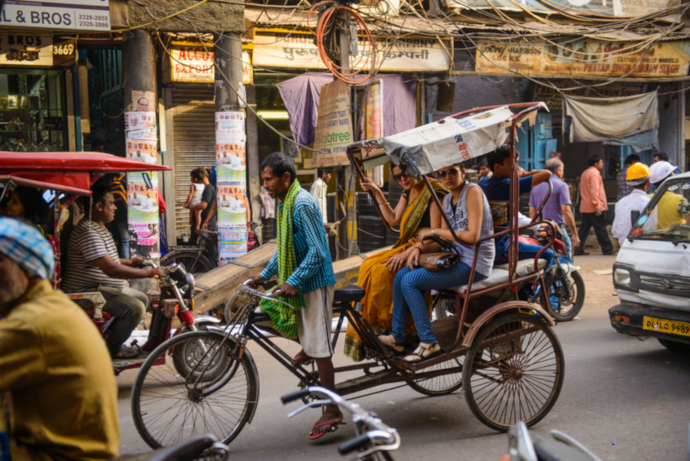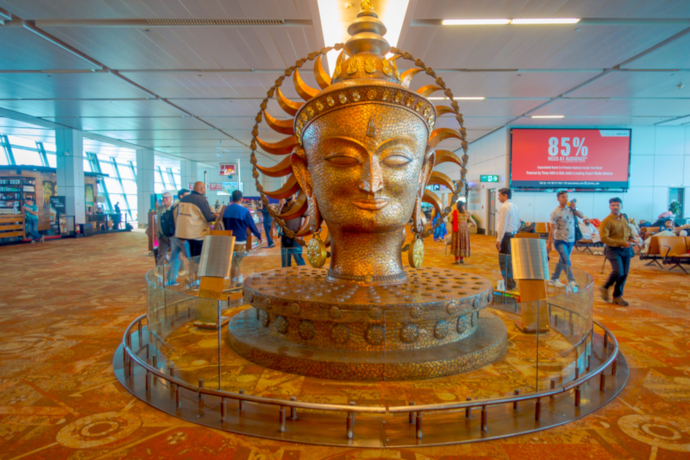 Delhi Airport (IATA: DEL, ICAO: VIDP), also known as Indira Gandhi International Airport and IGI Airport, is the only airport serving the city of New Delhi. The Airport is the busiest one in India in terms of passenger traffic and cargo.
There are plans to continue to expand the airport if the traffic continues to grow. It is located in Palam, 16 km from the New Delhi city centre and 15 km south-west of New Delhi railway station. Indira Gandhi International Airport counts with three parallel runways.
Delhi Airport works as a hub for Air India, Alliance Air, FedEx Express, IndiGo, Quikjet Airlines, SpiceJet and Vistara. It is also a focus city for AIX Connect and SpiceJet.
During 2022, Delhi Airport registered 65,327,833 passengers.

At Indira Gandhi International Airport there are the following terminals:


Terminal 1
It is the oldest terminal of the Airport and it handles domestic routes.
See more information


Terminal 2
It handles domestic flights too.
See more information


Terminal 3
IGI Terminal T3 was opened in 2010 and is one of the biggest terminals in the world. It is able to handle 34 million passengers per year.
See more information
About Delhi
New Delhi is India's capital. It is located in Delhi metropolis, being one of its nine districts.


Delhi has an enormous metropolitan area, one of the biggest in the world. Old Delhi, dates back to the XVII and is now a neighborhood. There, you can find some amazing gems and sites of the city such as Jama Masjid, Chandni Chowk bazaar, among others.


In Delhi you will find history, culture, street food - chaatpapdi, golgappas- , commerce... it is an amazing city to get lost.
Delhi Airport Name
Delhi Airport has been known for different names. Its official name is Indira Gandhi International Airport, and from that name came the abbreviation "IGI Airport".


Due to its location, it is also known as New Delhi Airport or Delhi Airport, and it is in fact, the old Palam Airport.
From New Delhi Airport there are the following transportation options to get to city:


Bus: There are several bus routes to and from New Delhi Airport.
See more information

Metro: From Delhi Airport passengers can get within 20 minutes to New Delhi city.
See more information


Train: There is no railway station in IGI Airport but passengers can get to the nearest one in New Delhi.
See more information

Car Rental:Renting a car is a good option to move around. Check our search engine for more information.
See more information
At Delhi Airport passengers can find the following services available:

- Restaurants and coffees
- Duty Free
- Shops
- Gifts and Souvenirs
- Telecommunication services
- Bookings for hotels
- Tours
- Pet N' Fly
- Baggage Wrap
- Porter Service
- Visitor Entry
Contact